The Benefits of Hiring a Single Source Electrical Contractor For Your Factory
In this blog post we are going to explain the Benefits of partnering with your Electrical Contractor for all your Industrial Factory needs and how preventative maintenance is essential.
Electricity is the lifeblood of your factory. Without it, not much would get done! To keep operations running smoothly, your power source needs to be managed efficiently and good practices adhered to.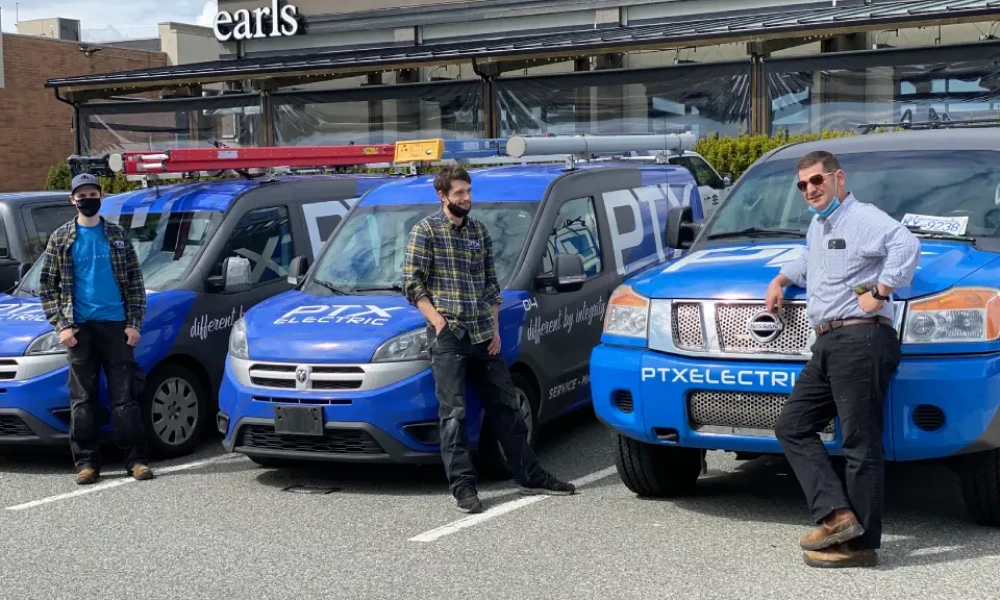 While it's tempting to try and save money by repairing electric faults yourself, this often costs you more in the long run. Hiring an experienced electrical contractor to manage your electrical service needs is the best way to reduce cost, minimise faults, accidents and ensure your power never lets you down.
5 Key Reasons to Partner with PTX Electric Ltd.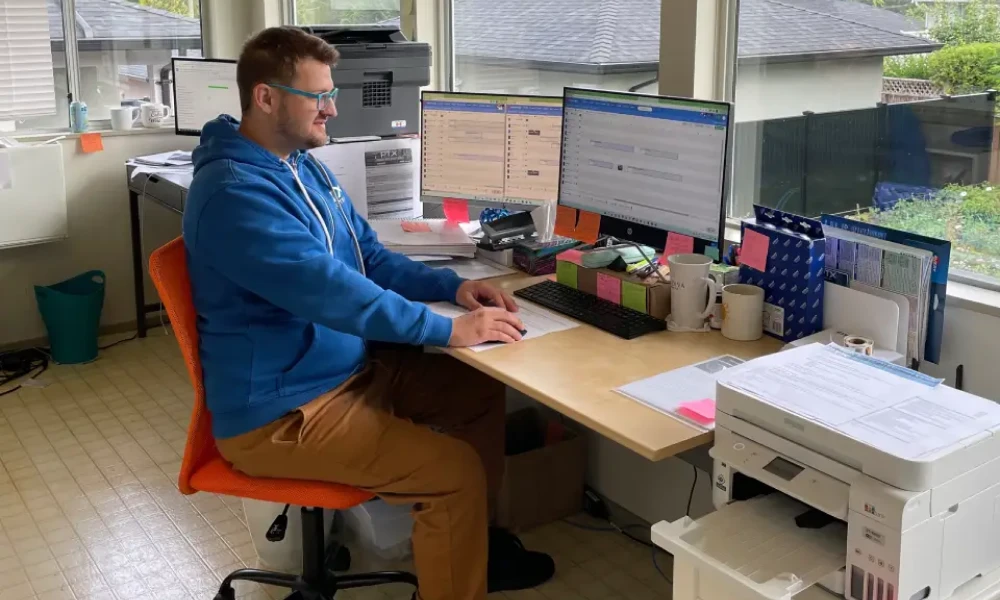 Single Point of Contact
Hiring an electrical contractor gives you one point of contact to delegate all electrical issues to.
Having one person in charge of the electrical system frees you up from dealing with issues yourself or constantly finding multiple new electricians. Working with one contractor is a more effective approach and reduces stress.
If you choose to partner with one electrical contractor it will guarantee quick service response times and reasonable rates but trust is essential.
What Does Establishing Customer Trust Look Like:
To establish trust, the customer should be provided a complete service offering that identifies all service costs, so there is no guesswork required when it comes to invoicing.
For this purpose, PTX Electric developed an open book process that defines hourly rates for electricians and apprentices.
Customers should only pay for work completed including fair markups. That is why we offer a cost-plus service model, it reduces service costs and eliminates extravagant fixed project estimates and extras.
When it comes to material cost, we markup items up on a graduated basis.
For Example:
0-1K is marked up 35%
1-5K is marked up 20%
5K and above is marked up 15%.
As a result of maintaining an open book process, we will provide the invoices of what we paid for the product upon request. (Establish Trust)
The offering shouldn't stop at service, for larger projects we provide detailed budget estimates, but as identified in item #3 the work is completed based on cost plus which usually saves customers significant dollars, plus it speeds up project schedules and repairs.
Regular budget updates should be provided to the customer so they are aware of any potential overruns or savings.
Within our service offering, we provide detailed pictures of the key work components to validate work progress. This additional feature differentiates us from competitors. We want our customers to see what has transpired and that quality work has been completed.
Our electricians, apprentices and labourers are all certified under the BC electrical trade program. Some assumed Electrical companies do not always follow the BC electrical requirements regarding electrical certification for electricians and apprentices program and as a result are not qualified to work on electrical systems.
A Safe work environment is critical to both our customers and our employees. PTX has a health and safety policy that ensures both our customers and employees work safely.
To partner with a customer should ensure your business is in operation 24 – 7. When you call we are there, your business is our business.
2. Electrical Maintenance
It's important not to wait till something breaks down, to call your electrician.
Scheduled electrical maintenance keeps everything in good working order and identifies any potential problems before they cause a shutdown or turn disastrous. With a professional electrical contractor supporting your industrial factory you can rest assured the electrics are taken care of.
Standard Service Offering:
Troubleshooting Equipment and Process Lines
Scheduled Hydro Vault Maintenance
Interior and Exterior Lighting and lighting retrofits
Updating electrical process line electrical controls and wiring
Power balancing and power factor correction
Power Factor Analysis
Infrared inspection for hot-spot concerns. (Electrical Panels)
Relabeling panels. (Things change!)
Circuit tracing
Lighting maintenance and LED upgrades.
Red Seal Team… Alpha GO!
Our team consists of:
Red Seal Carpenter
Handyman
Qualified Trade Painter
HVAC Trade Specialist
Plumber
3. Professional, Experienced Electrician
Fully qualified, experienced electrical contractors are trained to extremely high standards. This means they'll be able to handle all types of electrical issues large and small.
As an Industrial Factory owner, this is extremely beneficial and mitigates electrical outages through quick response. Your experienced electrical contractor can stay on top of maintenance and projects and save you money and resources.
Just because you have an electrical licence doesn't mean that more skill development and training is not important. Electricians at our firm are encouraged and mandated to take additional training courses related to their field of expertise and personal growth requirements. We recommend certain courses and compensate our staff for the cost of the courses. Improving knowledge genders growth both for our employees while our customers get the best in class service.
Factory electricians don't only pull wire or bend pipe, they troubleshoot complex maintenance problems such as control wiring, process operations, power factor, motors, heating, and every other possible scenario.
Leadership and communication skill is a big part of an organization's succession growth plan and we believe that training our servicemen and project electrical teams how to deal with our customers and complex issues, is extremely important.
Project Type Work:
Project work is often required as part of our support function and our trained professional team can assist with the design and delivery of all project work. When completing Larger projects our maintenance expertise is a real benefit, because we consider what we build today, is accessible and serviceable tomorrow.
Another important component we provide is we stay up-to-date on the latest technology and equipment and can advise on the implementation of the latest materials and technology project design.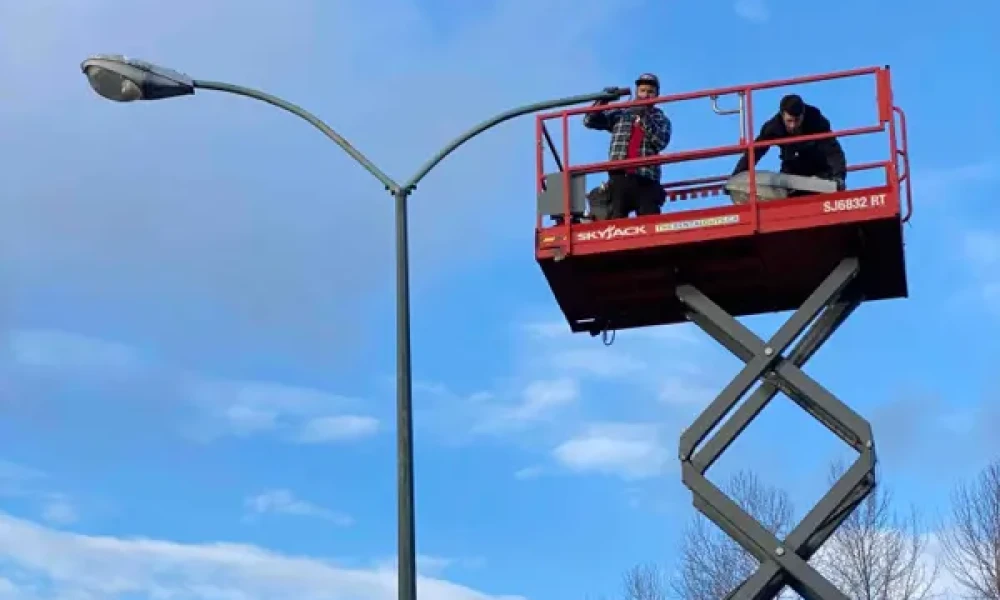 Listed below is a basic example of project-type work:
Power distribution
Transformer replacement
Reworking or moving process lines
Installing new Process Lines
Industrial Factory or Plant expansion
Interior / Exterior Lighting
Parking lot or infrastructure growth and redesign
4. What is Great Communication?
A professional electrical contractor has likely worked in the business for many years. The extensive experience obtained over the years should be evident in their top notch communication and customer service skills.
You should always be kept up to date on your factory / Industrial electrical problems and the estimated repair schedules and timelines.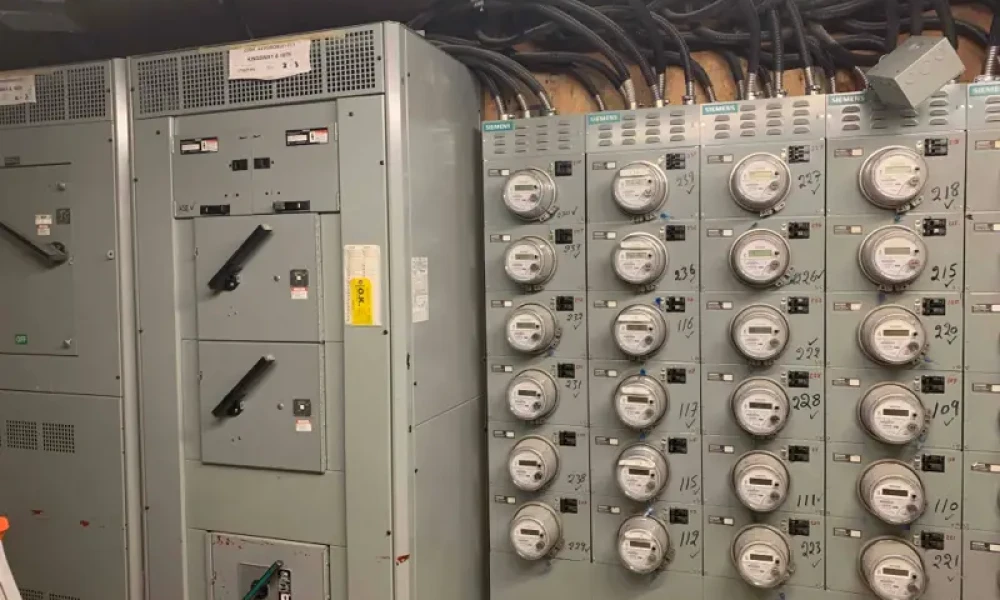 You shouldn't have to chase the electrician you've hired, or search for him when he hasn't turned up for work. A professional electrical contractor should be responsible, on time and committed to good customer service and performance acumen.
At PTX Electric we have developed Standard Operating Procedures for how we respond, work and communicate with our customers.
Our SOP's actually provide clear guidelines for the majority of our business from; first contact, sales, estimating, scheduling service appointments, invoicing and much more..
These processes guide our leadership and staff in most situations and are instrumental in day to day service and project delivery work.
Service call response and scheduling software and fully integrated software and smart apps.
These systems Enable us to keep things running smoothly,
Reduces miscommunication and confusion.
Our building maintenance service software records component retains customer history.
Work orders and work records are accessible and recoverable at any time.
Our invoicing program collects all our communications and work descriptions and customer requests and neatly puts them in order including key project pictures.
This way confusion is reduced and invoicing is straightforward.
The relationship and trust partnership is always open to communication and discussion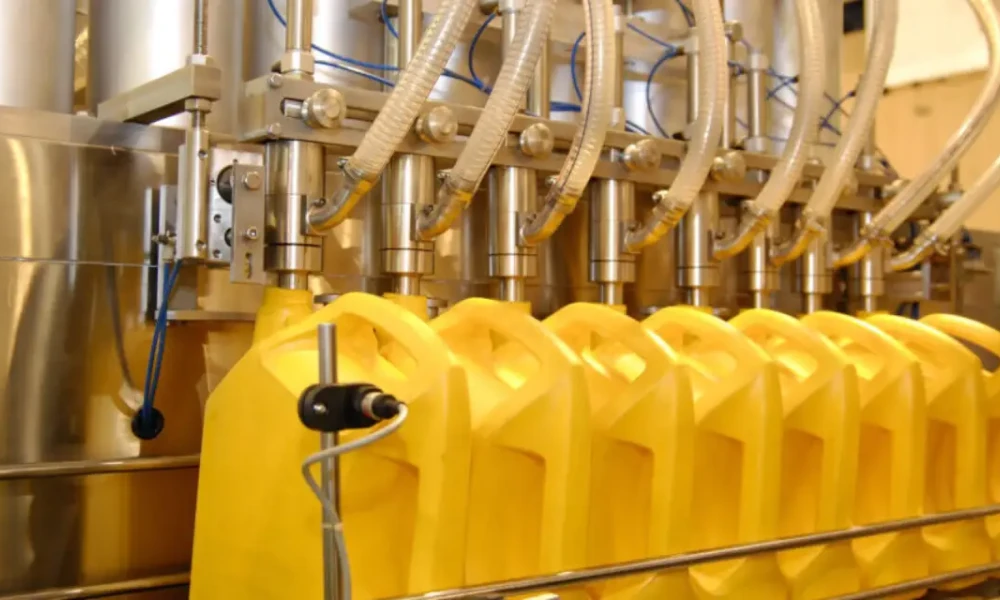 5. Safety Standards
Unreferenced electricians may be cheaper but they're probably not qualified to do the job. As the saying goes, (Poor quality lingers long after the great price disappears.)
The potential is there for unqualified or inexperienced electricians to misinterpret the Electrical Code or worse yet disregard it. The major concern then is not just sloppy or poor workmanship it is Electrical Safety.
When we consider machinery, controls and systems grounding it is very important to life safety and cannot be ignored as it is a life safety requirement. Failed or improper Grounding will not prevent the systems from operating but remains extremely dangerous and a threat to life safety.
Ground Short
Ground shorts can be discovered through basic electrical testing. Sometimes it's just a loose wire or a defective GFCI breaker or receptacle. Circuit tracing may be required to find the panel and GFCI breaker
An experienced electrical contractor is versed in safety standards and code know how to adjust electrical components to the designed calibration.
For example; When we consider that larger type breakers that can be adjusted for amperage load they should never be adjusted beyond 80% capacity. In most cases, these breakers need to be electronically calibrated and if they are beyond designed parameters they should be replaced.
Electrical equipment is usually complex and expensive and needs to be handled with care. A qualified electrician is aware and fully trained to handle electrical issues when or if they occur.
Electrical WIre sizing; at first glance, this seems simple, but wire sizing is often determined by a rule of thumb as identified below. These rules are great for quick and easy jobs but for more complex wiring projects evolving motors or long runs you need to dig deeper.
AWG wire sizing is a great rule of thumb but the electrical code digs deeper. To caution all, the rule of thumb does not take into consideration the length of run and to wire size properly the electrical code book must be utilized.
What that means is the length of the wire run impacts the AWG wire size which could mean the wire and breaker size has to increase in size.
For Example:
15 amp is #14 AWG
20 amp is #12 AWG
30 amp is #10 AWG
40 amp is #8 AWG and so on.
Conduit Size and Type
This is another common area of confusion when it comes to conduit sizing and the material type. In most factory environments metal conduit is required although substitutes can be utilized if code permits.
Length of the run still impacts the actual wire size although there is now another component, The diameter of the conduit now determines how many wires are permitted within the conduit based upon amperage load capacity. If the electrician is well versed in code book compliance problems are solved.
Conduit is not the only wire type approved for industrial use, in some areas BX, Tec Cable, and Cab-tire are also utilized based on code parameters.
Safety Alarms / Inspections
Fire – Heat
Fire – Smoke Alarms
CO'2- Carbon dioxide
CO – Carbon monoxide
Remember good quality air increases productivity and life expectancy. Keep all your factory safety equipment up to date. Your ventilation fans and actuated smoke release dampers need regular inspection and performance testing.
Exit and Emergency Lighting
The fire department is pleased when they see fire exit plans posted throughout the factory, as well as exit lights and backup emergency lights functioning.
We have a wide range of options for low-cost Led emergency and exit lights so give us a call.
There are so many factors when it comes to electrical safety which includes many components of your Factory.
As part of our standard service offering our staff update factory personnel on any items we see during our work day and make appropriate recommendations as required.
Conclusion:
Enjoy A Mutually Beneficial Relationship
Working with a single source electrical contractor will mean you will receive great value and super service.
We are confident that customers recognize service excellence when they experience it, as it is a key component to your business as well. We are all customers in one way or another.
PTX Electric is excited to share our capabilities with you and make your business less stressful.We hope this Blog was informative and has provided the needed direction for hiring your next Electrical Contractor.
---
---